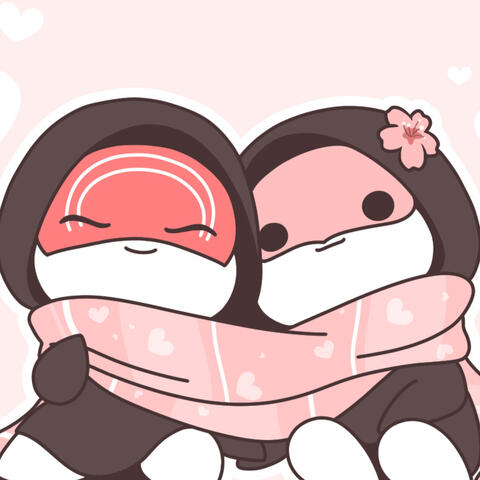 garlemald vsco girl
mana ♥ 21↑ semi-public twitter account
a bimbo of a bisexual, she/her pronouns please!
---
retweet & likes heavy ♥ dm's enabled ♥ responds regularly to friends
softblock when you unfollow please as I will be doing the same to those I unfollow
♥ ♥ ♥
revamped my account recently for 2021 so feel free to reconnect with me if you'd like to!
definitely a gamer girl
most of my interests are focused on video games so expect me to tweet a lot about:
fire emblem, final fantasy, warcraft, phantasy star online 2, yu-gi-oh!, pokemon, digimon, visual novels, otomes, king of fighters, ace attorney, dragalia lost, devil may cry, & whatever has grabbed my immediate attention. regularly posts screenshots of various subjects.
[ffxiv] aether
♥ cherry blossoms
and a bunch of other bitches

[pso2na] thorn
♥ chione
♥ arietta
♥ fairlion

[wow] wymrest accord
♥ margareta
listed below are alternative twitter accounts that I have used for gaming purposes. they may be retired , hiatused, or used less frequently than this account.
about the magician girl
am mostly on twitter to interact with friends and for communicating with artists, small business owners, etc. I don't mind making new friends, but it might take me a while to warm up to you. I'm an avid roleplayer, collector of whatever shiny has captivated my lizardy brain, supporter of lgbt+ rights, and mediocre creative who prefers to keep creations anonymous. honestly, I'm not all that interesting, but feel free to get to know me better. you should probably know that I curse a lot because I'm an adult, my likes will definitely be nsfw, and I love ascians/garleans (ffxiv) so if you're here to argue with me about them, you're going to have a real bad time sorry to say!! know it might be real tempting to follow me because I have a ffxiv npc username, but if you're a vocal anti, you're really going to hate my account so spare us both the drama please!

I do have a private twitter account for venting and gushing about all the misc junk that comes to mind. it is locked to good friends so if you'd like access to it, please let me know
Contact
now accepting bribes to stfu